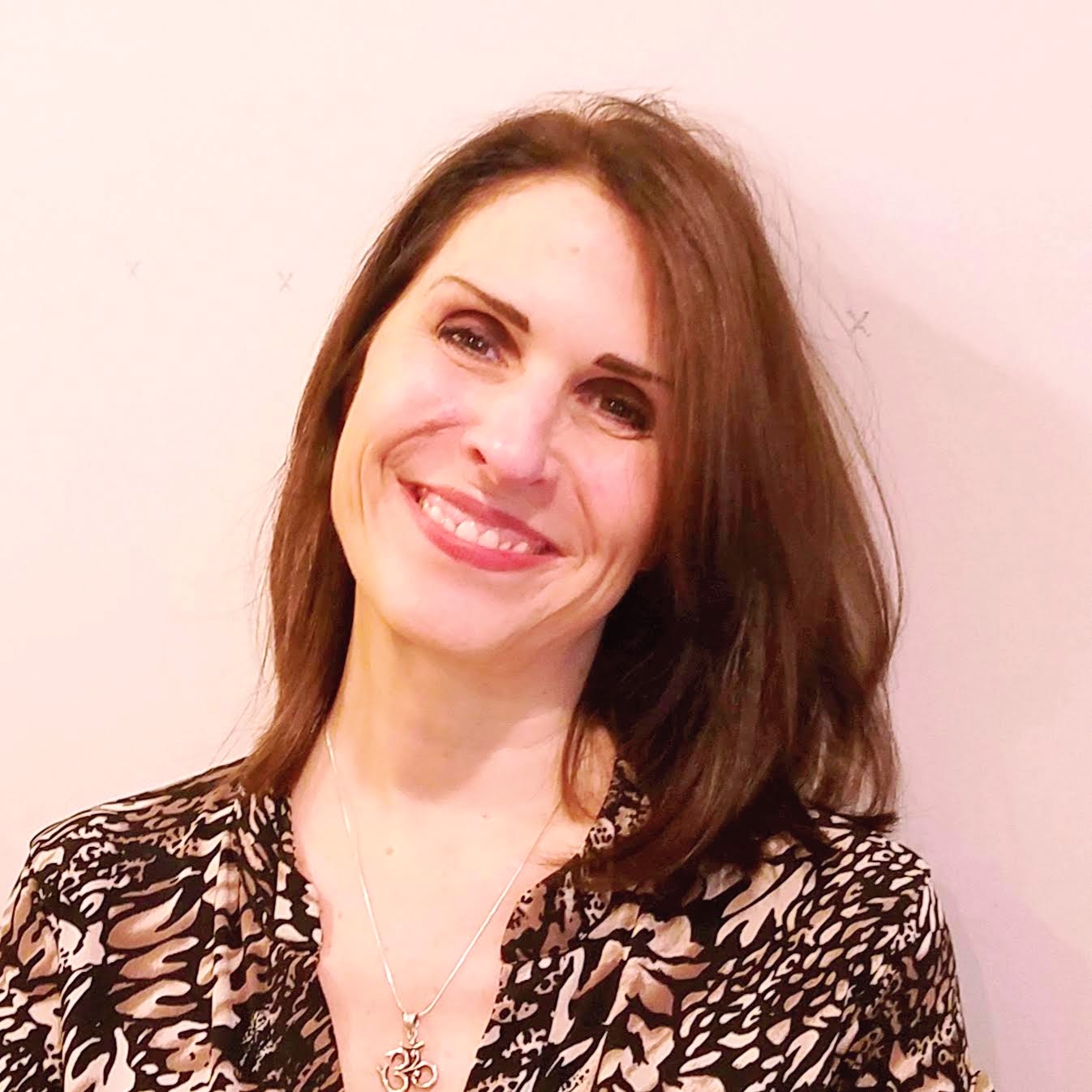 I've designed this website to provide mental health tips, support, and advice to my female clients. There is information on this website on adhd, anxiety, and depression. I am currently focusing on women with adhd.

Women face unique obstacle obstacles in society because they are women. I believe traditional therapy styles fail to focus on the causes of their mental health struggles. 

 I like to combine evidence-based techniques to empower my clients to become their authentic selves, learn to recognize their power, and tap into and trust their expertise and intuition.

So often, it's society that contributes to a women anxiety and depression but women have been made to feel like they are the problem. Learning this and practicing self compassion, learning assertiveness, values work and boundary setting are often keys to optimal emotional health.

I created this website for my women clients in therapy and for others who want information about how to best help themselves to feel better.  Clients often don't know where to access accurate and good information on the internet so I designed this site for them.
I continuously add to these pages for my clients and you are welcome to all of the information.
I rarely see new clients so I like to provide help through other my newsletters, utube, instagram and writings on this website.
Please see my resume and about me.
Therapy for women with adhd and anxiety  consists of examining your thoughts, feelings and behavior patterns, some of which you may be unaware of, are contributing to your unhappiness.
Issues which impact your mental health and happiness originate and are maintained through an intricate and delicate relationship between our mind ,brain, body, and behavior. Our environment, life circumstances, childhood, and relationships also play a role, as do our genetics. For women, understanding how societal expectations have been internalized is key here.
These pages  will teach you tips that you can do (on your own or as an adjunct to therapy) to feel better. This website may not be enough to help everyone. Depending on the severity of  what you are struggling with, for example your level of anxiety and depression you may require therapy or medication. If you have suicidal ideation, for example, please seek help immediately.
Therapy for women with adhd and anxiety: My Philosophy
I believe we can all improve our happiness, regardless of our life circumstances. My goal as a therapist is to help women  become empowered to take back control of their lives. Your past does not predict your future. You can begin making small changes at any moment that will impact the rest of your life. I began my therapy career with a strict adherence to evidenced based practice, CBT,  and the medical model and am very well versed in all of these treatments for anxiety, depression, and ADHD. However, I have found these fall short and neglect the needs of women.  As an advanced level therapist I have come to expand my understanding of how we heal. In these pages I will attempt  to include mental health tips and information about the  importance of the  work of :
Our relationship with ourselves including self compassion work
Our relationships with others including boundary work and work on
assertiveness 
Our relationship with our bodies including embodiment work
Our spiritual practices whatever your particular one is including your relationship with pets and nature ( not necessarily religion which can and often has been damaging for so many of my clients)
The therapeutic relationship including the importance of relationship with a safe, non judgmental person who knows and understands you and  is on your side
What can I find at therapy for women with adhd and anxiety?
I will share some thoughts, ideas and tips  that help my female clients with areas of their lives that they often struggle with.
I am interested in keeping up with ideas and research that comes out in the field of therapy for women and psychology, and sometimes it's hard to understand. One of the goals of this website is to translate it for you as best as I can understand it! I hope that it becomes a place that helps and interests you. I hope that learning about research, and applying the mental health knowledge and wisdom is helpful for you!

Do I need a therapist?
You may not need a therapist. It may be that after exploring these pages, and other self help resources applying those good mental health tips, you can help yourself to improve your own happiness. 

However, it's hard to make changes. The persistence and motivation required to be happy is great. A therapist can help you sort through and focus on what will help, make suggestions about medication or natural treatments, and provide you with the support and cheer leading necessary to beat it!
---
I don't often take new clients, but I am happy to try to help you find another therapist in the Charlotte, North Carolina or South Carolina area who provides therapy for women. Please feel free to reach out to me if you have questions or I can be of some service to you. 
My email is Kristenlynnmcclure@gmail.com
This website is under constant construction. I am continuously adding good mental health tips for you! 

Search my site with google custom search!
Medical information obtained from this website is not intended as a substitute for professional care. If you have or suspect you have a problem, you should consult a healthcare provider.