How Adhd Fuels Generalized Anxiety Disorder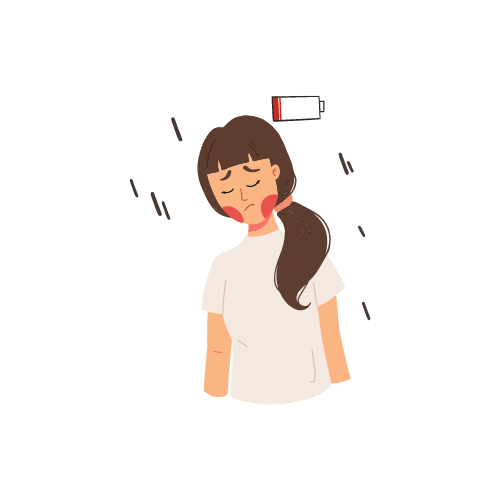 The Relationship Between Adhd and Generalized Anxiety ( GAD) in Women
Recently we've learned that generalized anxiety is 5x more common in adhd women. Let's take a look at this relationship.
Barlow, D.H.(2002) Anxiety and its disorders: The nature and treatment of anxiety and panic(2cd ed.): New York: Guilford Press
EIfert,G. and Forsyth J.(2005)Acceptance and Commitment Therapy for Anxiety Disorders.Oakland, CA:New Habringer Publications, Inc.
Medical information obtained from this website is not intended as a substitute for professional care. If you have or suspect you have a problem, you should consult a healthcare provider.
Search my site with google custom search!