ABOUT ME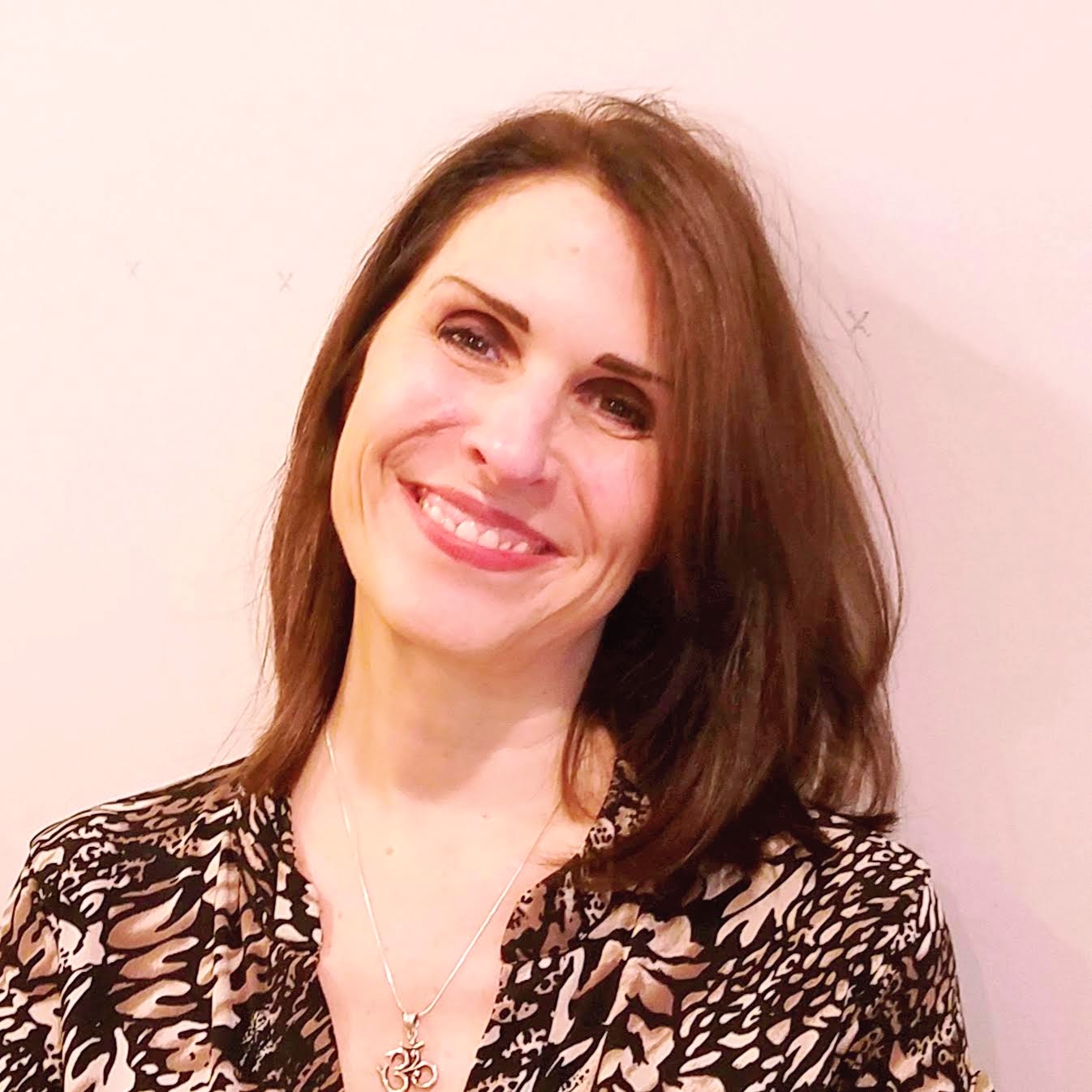 Hello.
I am Kristen McClure.  I am dedicated to helping you overcome your challenges with anxiety and depression.
My first experiences in graduate school were working with women  and the unique experiences that they faced in the world and how that impacted their mental health. As I have moved through my career, that has remained my focus and
passion.
I began working as a Licensed Clinical Social Worker  in 1995 at a child abuse prevention and treatment  agency. I worked with Child Sexual Abuse and Trauma and this gave me a unique perspective on how our childhoods impact
our adulthood.
In my early years in charlotte I  developed specialties in Child and Adolescent bipolar disorder, participated in developing and directing an outpatient treatment program for severe mentally ill youth and helped train and
support  foster parents to care for them.
I also wrote the grant and started the multidisciplinary team that became the foundation of the child advocacy center here in Mecklenburg County.
You can view my resume here.  I went on to receive over 500 continuing education credits  in treatment related topics since that point. I have also actively been working with clients for for those 26 years all of whom suffer
from one form of depression or anxiety and ADHD.
Now, as a psychotherapist, I'm excited to be providing you health information that may be able to help you take some steps to improve the way you think and feel and act.
I work hard to provide you with the latest, best, most accurate health information that can make the biggest difference in your life. Everything on this site is well  researched and in most cases I will provided sources and
documentation for you to cross reference evidenced based material if necessary.
I am committed to helping to provide you, through this site, with what I have learned, and continue to learn in my sessions and at conferences about anxiety and depression that may be useful to you.
Many of my clients are surprised to learn about how their thoughts on feelings are contributing to their anxiety, how their early childhood patterns are effecting their current relationships and life choices!  They love discovering
how some small techniques of relating to their thoughts can really shift their perspective, or even how engaging in certain behaviors can diminish their anxiety or alleviate their depression.
Learning how your past and family history has shaped who you are and learning self compassion is a GAME CHANGER.
I also try to keep this site current with what I learn at new conferences or reading current research which is one of my daily habits. All of this is free and for your to check out.
How I got Interested in Helping you with  your Mental Health 
I grew up in a family that had both anxiety and depression like many of you did, without a lot of awareness of what it was or how to get help. I also see daily the impact and effects of our fractured mental health system. I am limited
in my capacity to see clients and provide help and information to them, because I only have so many hours in a day. I truly believe many people can be helped by self help, and materials that they find online, and that we can use the
internet for good.
About ten years ago, I created an online support community for therapists to connect, and also one for parents of children with mental health conditions. Almost everyone in this community is women.  These have been tremendous
resources of support and education.
This website, initially focused only on bipolar disorder helped many families get support and education when they had nowhere else to turn to get information.
I learned that websites can be used to help people struggling and so I put this one together.
The health care system can be fragmented and confusing and accessing good mental health providers and information can be a serious challenge.
My hope is to provide that to you here to the best of my ability and on an ongoing basis.
For more about me check out my twitter,
linked in profile,
facebook fan page, or resume.
I am also a member of the National Association of Social Workers (NASW) and several years ago I ran the local chapter here in Charlotte. I am a member of the the Association of contextual Behavioral Science (ACBS), Anxiety and
Depression Association of America (ADAA), International Positive Psychology Association, and the Attention Deficit Disorder Association (ADDA).
Most of the content I write is on current research on treatment methods related to depression and anxiety, but here I ad content more related to other issues that have to do with general ideas that may be helpful for your mental health
and happiness. I hope you find this website helpful for you. Feel free to email me at kristenlynnmcclure@gmail.com

Medical information obtained from this website is not intended as a substitute for professional care. If you have or suspect you have a problem, you should consult a healthcare provider.