Gratitude Letters and Visits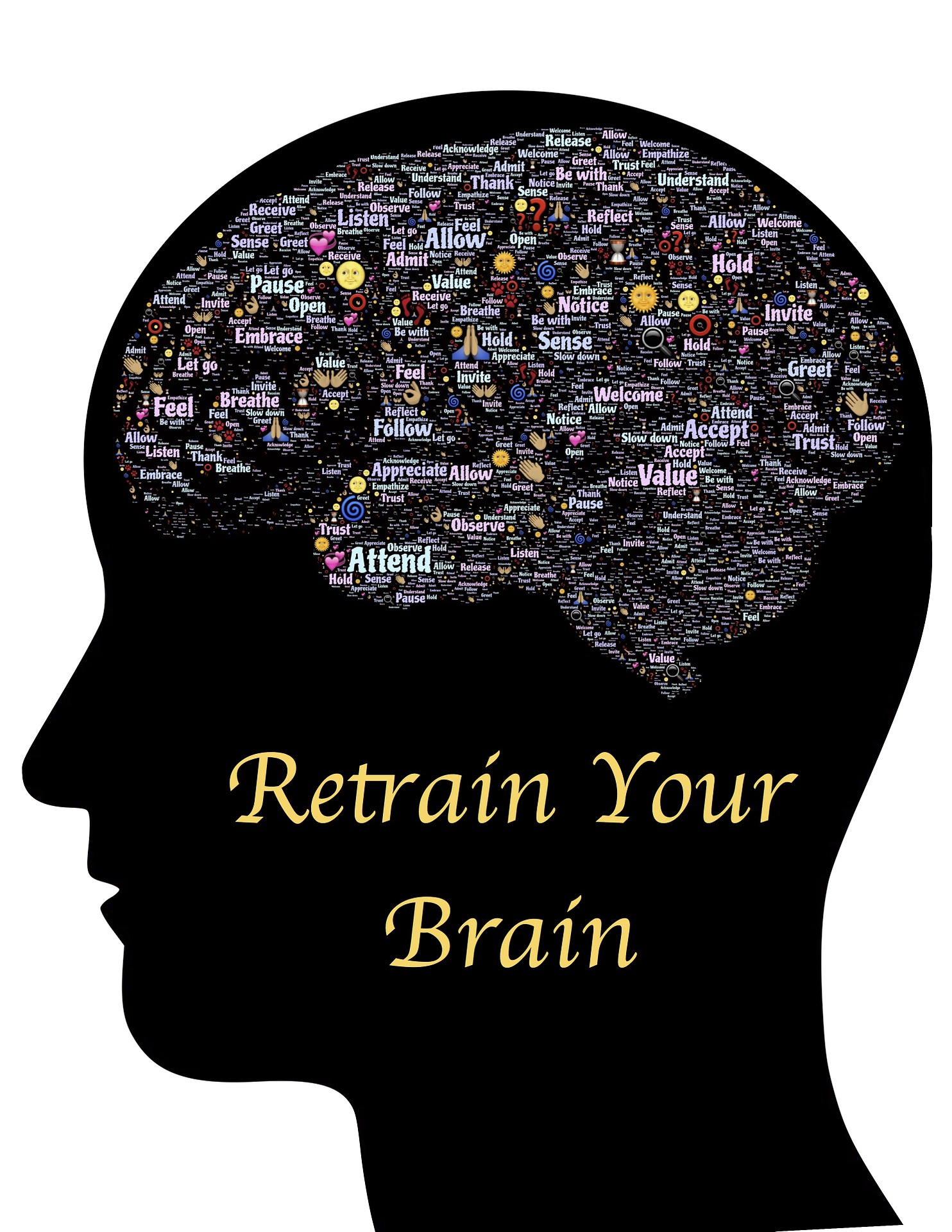 Gratitude Letters : Skills to Practice

Some lucky people are naturally grateful! Most therapists think that we can help those who aren't learn to be more grateful through practicing interventions that teach gratitude. Like all good coping skills for depression, gratitude
needs to be practiced.  Journaling is one way to practice gratitude. But perhaps a more powerful way is to express your gratitude and thanks outwardly so it can be received.


Some studies show that gratitude letters can decrease depression in the letter writer for up to three months  and increase a sense of well being and happiness in both the person expressing gratitude and the person
receiving it.

Gratitude letter

Martin Seligman who is considered the father of positive psychology suggests guidelines for how to write a gratitude letter

Write a letter on one page of paper and have it laminated.
Take up to a month if necessary to comprise the letter. Carefully consider all the ways this person has contributed to your life.

Then, make an appointment with this person without letting them know what the visit is for.

Invite them to your home, or visit them at their home.

Then, spend this time together sharing with this special person all of the things about them that you treasure.

In times of the pandemic, you could do this virtually, and surprise them with a screen share, text of the letter, picture of it.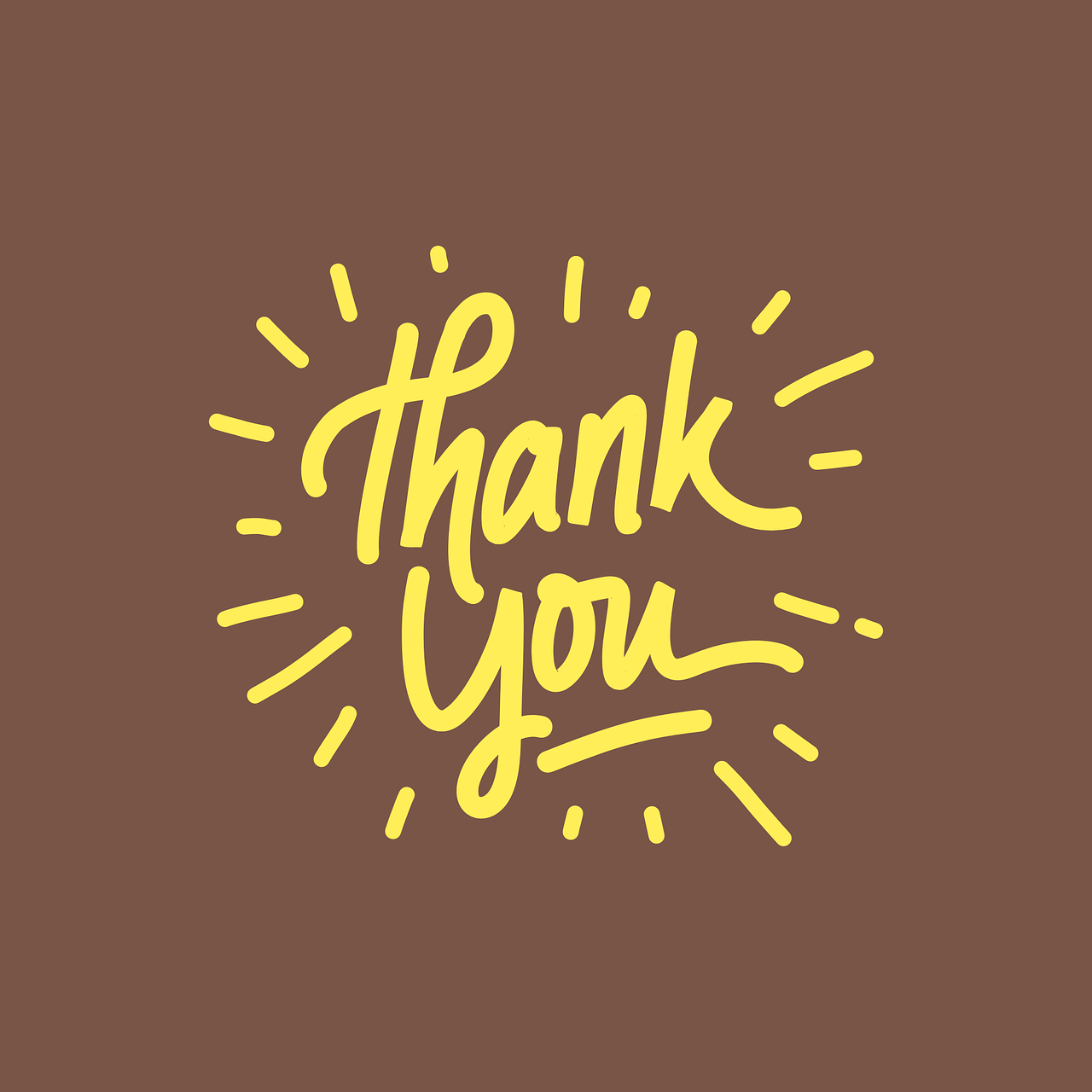 Gratitude Letters

For those who are too intimidated by the prospect of staging a gratitude visit, to share your letter writing a gratitude letter, and sending it, ( or even just writing it in your journal without sending it) also has
tremendous benefits. You can write a series of letters over a course of time to people who have made an impact in your life, some you know well or, even  some you do not know so well. Or, you could write just one letter to
someone to see if you enjoy or benefit from the experience. You could start with whomever you are most comfortable with: your  sister or cousin, a mentor from earlier on in your life, and just express the impact they have
made on you and thank them! You could even write a letter to someone you don't know personally such as a writer who you appreciate or an artist, or even the cashier in the local grocery store who is friendly to you every week.
Think of all the ways they have made your life and the lives of others around you easier and express your gratitude and thanks for them!

Why Gratitude Letter Writing?

Letter writing seems to have a stronger impact on people than just thinking thoughts, somehow strengthening feelings of gratitude in the person who is translating feelings into language, and more strongly impacting  depression
and improving feelings of happiness.

What does the Research Say?
Gratitude letters and visits may help you to feel better and to cultivate a disposition of gratitude. A 2020 meta-analysis of gratitude interventions suggests some claims of these interventions may be overblown, and that they have a
small effect on depression. However, we do know that people that have a grateful disposition are more likely to be happy and well-adjusted people. Why not try some of these ideas and see if they help?
What Should I Write about in my Gratitude Letter?
Questions to ask yourself if this is a person who made an impact on your life in the past.
What might your life be like if I had never met this person?
What lessons did this person teach me?
How did I become a better or wiser person?
Questions to ask yourself if this is a person currently in your life.
Imagine this person was gone.
How would I be impacted? What would I miss?
What do they bring to my life?
Do I tell them enough of the importance they have to me? Do I appreciate them and value the things they do/have done  for me?
Questions to ask if this is a stranger 
What does this person do that ads value to my life?
How to they help me to function?
What must their daily life be like?
How many other people do they impact?
Are they valued the way they should be by society?
People to write letters of gratitude to:
You may also think about writing letters or making visits to people who impact the lives of people you love. For example your parents, children, friends or spouses. How have these people cared for or impacted the lives of your loved
ones?
You may think of someone who made an impact on you only once. For example, a person who made a difference in your life when you were vulnerable or lost, in crisis or need, and you remember a kind act that made an impression on you.
Gratitude letters can be written to principals, therapists, or doctors who have helped you in times of need.
References for Gratitude Letters and Visits

Cregg, D., & Cheavens, J. (2020). Gratitude Interventions: Effective Self-help? A Meta-analysis of the Impact on Symptoms of Depression and Anxiety. Journal of Happiness Studies, OnlineFirst, 1-33.


Emmons, R. A. (2013). Gratitude works!: a 21-day program for creating emotional prosperity
. Hoboken, NJ: John Wiley & Sons, Inc.


Medical information obtained from this website is not intended as a substitute for professional care. If you have or suspect you have a problem, you should consult a healthcare provider.