I'm delighted to share that the Flourish newsletter grown by 300 new subscribers in the last month! ???? Thank you for being a part of this journey and for spreading the word about the mission to empower women with ADHD.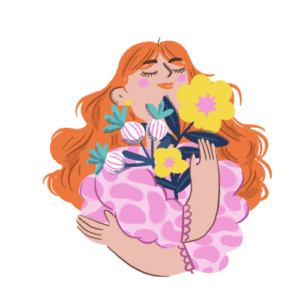 Your support means so much! Thanks for reading Flourish: A Newsletter for ADHD Women! Subscribe for free to receive new posts and support my work.
In case you missed it, here's a brief overview of the core pillars of the Flourish neurodivergent affirming empowerment model:
Self-Accommodation
Self-Care
Self-Awareness
Self-Compassion
Self-Advocacy
Self-Trust
Emotional Attunement
These pillars aim to help women with ADHD learn to trust their instincts, embrace their unique strengths, and become attuned to their signs of stress, ultimately fostering the ability to begin unmasking, dropping perfectionism, and decreasing the shame and self criticism they have likely accumulated growing up in the world with a different brain.
Based on your feedback, there is a high demand for more access to resources and guidance.
That's why I'm excited to announce the launch of a new shop, where I'll slowly be offering a variety of small, affordable courses ( 12 dollars) tailored to both professionals and women with ADHD who want to support themselves in learning, healing and growing.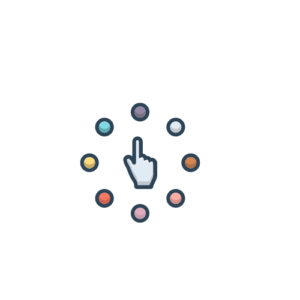 These courses will dive deeper into the main pillars of the Empowerment Model, providing practical tips, strategies, and insights to help you flourish in every aspect of life.
Rejction Sensitivity Dysphoria
The first course topic is Rejection Sensitivity Dysphoria (RSD) , a popular topic in the Flourish group. Women with ADHD and RSD frequently face intense emotional pain, anxiety, and feelings of worthlessness. The origins of RSD are uncertain, but it's no surprise, considering many ADHD women have endured continuous and unjust criticism throughout their lives.
By offering these stand-alone courses, I hope to make learning, support, and healing accessible and affordable to women with ADHD.
Remember, Flourish is all about embracing neurodiversity, and the aim is to create a supportive space for every woman with ADHD to grow, learn, and celebrate their unique gifts. Please stay tuned for more updates and course offerings. I'll be adding them slowly as I create them. As usual I want all women to be able to afford this content. If for some reason you want access to these resources but are unable to afford them, please contact me at kristenlynnmcclure@gmail.com.