Should you Buy a Weighted Blanket for Anxiety?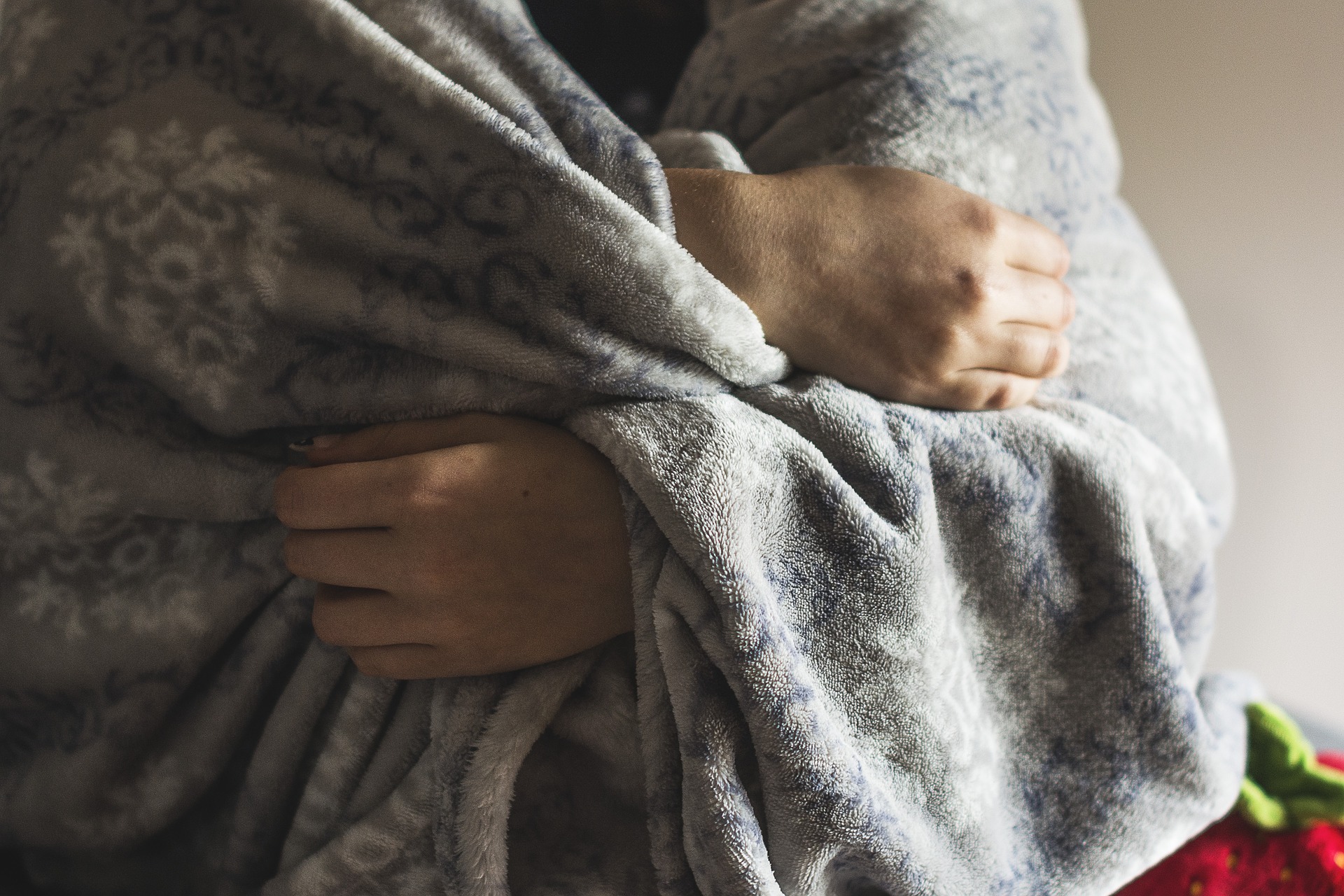 Buying a weighted blanket for your anxiety seems like an easy fix, but will it help? They can cost up to 200 dollars. People who are selling you the blankets will claim that it will reduce your anxiety and help you sleep better and do all kinds of things that it might not.

Where did the idea of weighted blankets for anxiety come from?
Temple Grandin, an autistic woman and incredible writer and advocate, came across the idea of a squeeze or hug machine while on a relative's farm. She observed the distressed cows become calm while passing through a chute to get a shot. She connected her own distress and the cow's distress and decided she needed one of these machines. Her squeeze machine became the basis for which many autistic children were later able to be held and calmed. Research does tell us that using deep pressure can calm autistic children.

Professionals use deep pressure touch to help calm children with autism spectrum disorders. This has become the basis for the weighted blanket for anxiety in the nonautistic population.

Weighted blankets are meant to simulate a hug or a swaddle and the comfort that it provides. It's meant to soothe and the nervous system.
Generally, weighted blankets are safe but don't try this if you have:
sleep apnea

certain other sleep disorders

respiratory problems or other chronic medical conditions.
Let's look at what the research says about weighted blankets for anxiety. Evidence-based research on the effectiveness of weighted blankets in reducing anxiety is sparse. We need much more research to help guide us in knowing how to use weighted blankets y and how how to make them most effectively.

Studies on weighted Blankets and anxiety
Below are the three best studies I could find, all three of which are in the references.
In 

one study

 of 32 adult volunteers, 63% reported lower anxiety after lying under a 30-pound blanket for 5 minutes.

Another study

 tested weighted blankets and anxiety  in 30 people who had been hospitalized for a mental health crisis, and 60% reported lower anxiety after using the blanket. But the markers of their physiology were inconclusive.


One study of chemotherapy patients demonstrated a reduction in their anxiety when using these blankets to help with anxiety attached to chemotherapy.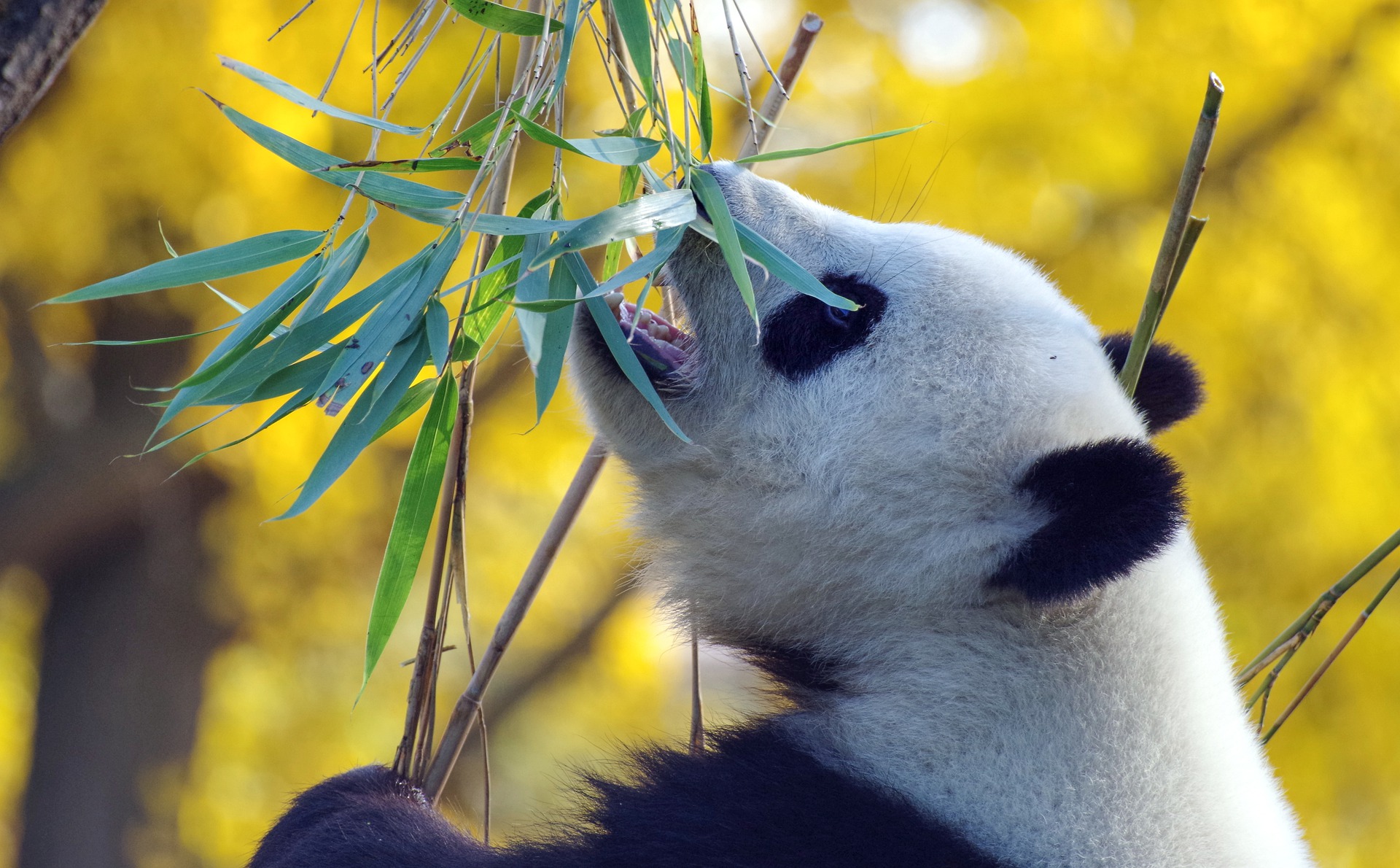 Manufacturers typically recommend adults use a blanket that's equal to 10% of their body weight.
If you are a woman in menopause, make sure to use a filler that cools, such as bamboo with cover material.
This page is specifically about weighted blankets and anxiety, not for other issues. The evidence on weighted blankets for both anxiety and sleep is sparse. Just because there aren't many studies on weighted blankets for anxiety doesn't mean that it won't help you.

Let's be honest, who doesn't want an excuse to buy a new comfortable blanket, and if the idea of nurturing yourself with a purchase like this is appealing to you, and you can afford it, you should do it! At the same time, it's important to know that we are often the target of marketing, and sometimes the claims they make aren't true. When I see those blankets, I want them, and I don't need any more blankets.

Recommendations
Both consumer reports and The New York Times recommend the 
Baloo Cotten weighted blanket and the  Luna weighted blanket . The Luna blanket is about 70 dollars, and the Baloo blanket is about 170-219.
You can read The New York Times reviews here and The Consumer Reports reviews here.
References for weighted blanket for anxiety

Mullen, B., Champagne, T., Krishnamurty, S., Dickson, D., & Gao, R. X. (2008). Exploring the safety and therapeutic effects of deep pressure stimulation using a weighted blanket. Occupational Therapy in Mental Health, 24(1),
65-89. doi:10.1300/j004v24n01_05


Champagne, T., Mullen, B., Dickson, D., & Krishnamurty, S. (2015). Evaluating the safety and effectiveness of the weighted blanket with adults during an inpatient mental health hospitalization. Occupational Therapy in Mental Health, 31(3), 211-233. doi:10.1080/0164212x.2015.1066220

Vinson J, Powers J, Mosesso K. Weighted Blankets: Anxiety reduction in adult patients receiving chemotherapy. Clinical Journal of Oncology Nursing. 2020;24(4):360-368. doi:10.1188/20.CJON.360-368


Medical information obtained from this website is not intended as a substitute for professional care. If you have or suspect you have a problem, you should consult a healthcare provider.