Treatment for Child ADHD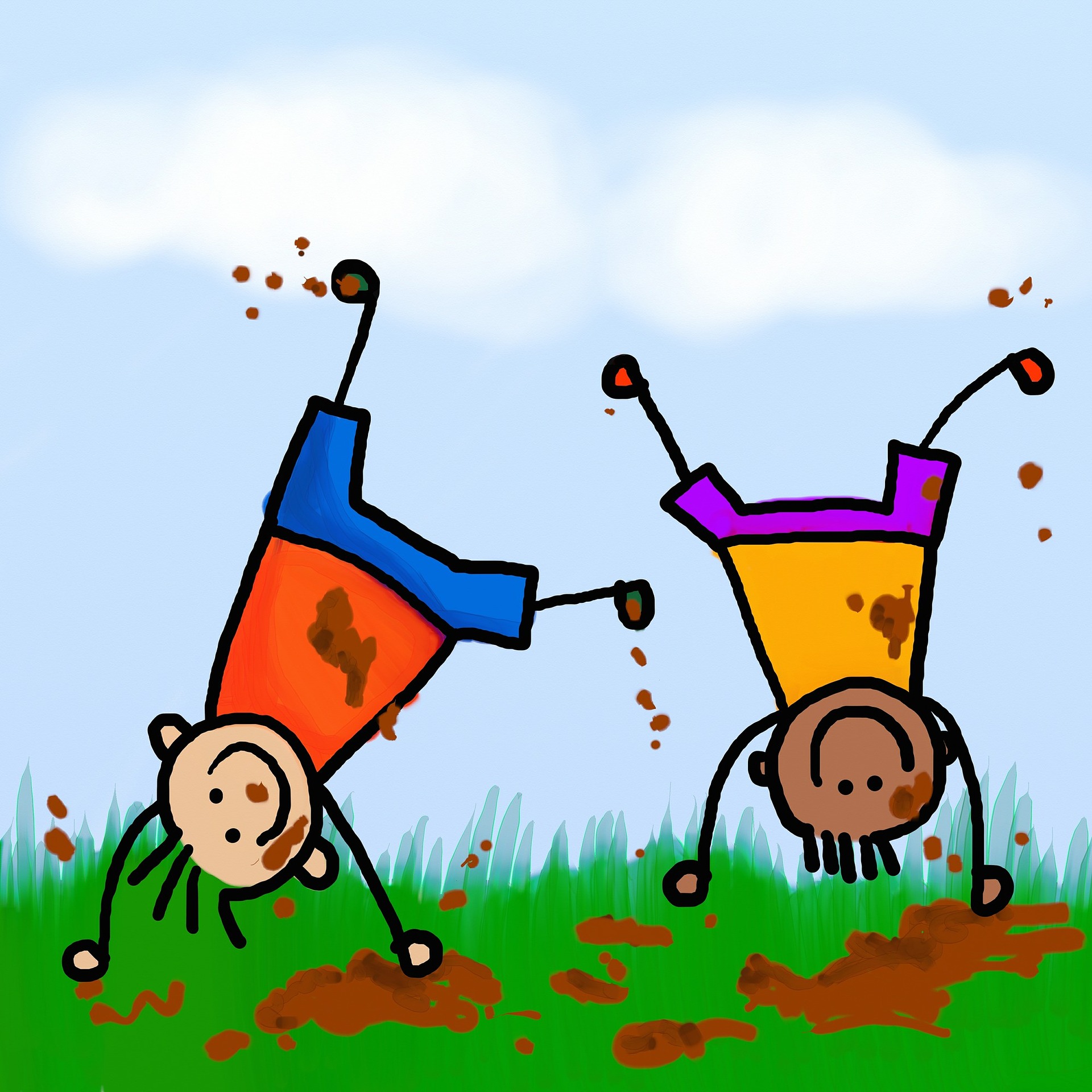 My child has ADHD. How do I know if they are getting good Treatment?
It's important that your therapist be familiar with evidence based practice around ADHD.
What is Evidence Based Practice?
Research on ADHD generally focus on what studies have been done that are well designed, replicated and are based on manualized treatment. Usually we refer to this in the therapeutic community as evidenced based practice (EBP).
When you are trying to find good treatment for you child, it's good for you to know what the research says about what helps children.
It's important to make sure you therapist has some idea of what works, however, it's also important that your therapist has a good relationship with you and your child, and that you trust him or her.
The best and most experienced therapists often take bits and pieces of evidenced based practice and adapt them to their practice environment and have good reasons for what they do.

EBP is a guide to help a therapist choose effective treatment. However, the most skilled therapists weave their knowledge of EBP and experience together to make the right choices at the right time.
Many things that are effective in the therapy
office do not lend themselves easily to being researched and replicated. Every child is different, and the relationship you have with your therapist is different and unique as well.


What kind of Treatment Doesn't Work for Child ADHD

Play therapy, social skills training and talk therapy. If you are taking your child to a therapist and this is what they are doing for their ADHD, it is not likely to be effective, especially if you are not being treated along with your child.
Here is what we know about research on ADHD treatment with children.

6 and under
In children who are six and under what is recommended is behavioral therapy first and later, if it is ineffective, medication. We know that in children under six, medications are less effective, and the side effects are worse.

Older than 6
For children who are older, both medication and behavior therapy can be recommended equally as interventions. It is actually best to choose both together.
Treatment that Does Work for Child ADHD
The best researched ( evidenced based) programs for ADHD are packaged programs they are:
Other promising programs include Project Peak and Helping the Non complaint child

All of these programs have in common teaching focusing on positive behavior, teaching effective discipline, focusing on routine and structure, and helping parents to regulate their emotions and effectively calm and regulate their child's emotions.
As a parent you likely know how to parent, but you don't instinctively know how to parent a special needs child, which is what an ADHD child is. These programs help you acquire the skills to do that.
What Kind of Treatment is Behavior Therapy?
What exactly is the behavioral therapy referred to above and where does it occur ?
Behavior therapy can occur in the home, be administered in the classroom by the teacher or take the form of peer interventions.
If you visit a therapist in their office and your child ages 6- 12 is receiving individual therapy for adhd , you should be being trained as a cotherapist. Adolescents require a different approach which will be discussed on other pages.

What does it mean to say you are a cotherapist?
This means you are being trained to help your child manage their emotions and difficulties. Most of the work the therapist does should be helping you to help your child,
Your child may struggle with other issues which the therapist is treating, and choices of interventions may differ for those issues, however, for ADHD the recommended treatment is fairly specific. Medication and behavioral therapy, preferably both.
What will I be learning in Therapy for my child?
Specific skills often taught to you in behavioral therapy may include:
How to give more praise and positive attention to your child

How to use more effective discipline that your ADHD child responds to

How to ignore your child's negative behavior

How to talk listen, emotionally regulate and connect with your child

How to help them through emotional difficulty How to add routine and structure to your child's life

Learning what

realistic expectations for children's behavior at particular age

in light of their ADHD

How to communicate with your child effectively

How to navigate the school system

How to help your child get their academic and social needs met.

W

orking effectively with school personnel to help children develop academically and socially.
A therapist may do this alone with you in a group or with you and your child together.
A therapist may also provider you with education about the course of ADHD and how it effects our child's ability to function and perceive information. As your child gets older the therapist and you will teach your child this information .
A therapist may also provide you with necessary support around difficulty you may have with guilt and grief around the diagnosis. They may recommend you get your own counseling or join a support group.

Sources
Claussen,A. (2019,November).
Why Are Children with ADHD Not Getting Recommended Behavior Therapy. Workshop presented at the 2018 International Conference on ADHD,St Louis, Missouri.
Check out our online facebook support community for parents of kids with mood disorders

Medical information obtained from this website is not intended as a substitute for professional care. If you have or suspect you have a problem, you should consult a healthcare provider.