Postpartum Depression
Postpartum Depression: an interview with Katherine Stone.
You are not alone. You are not to blame. With help, you will be well.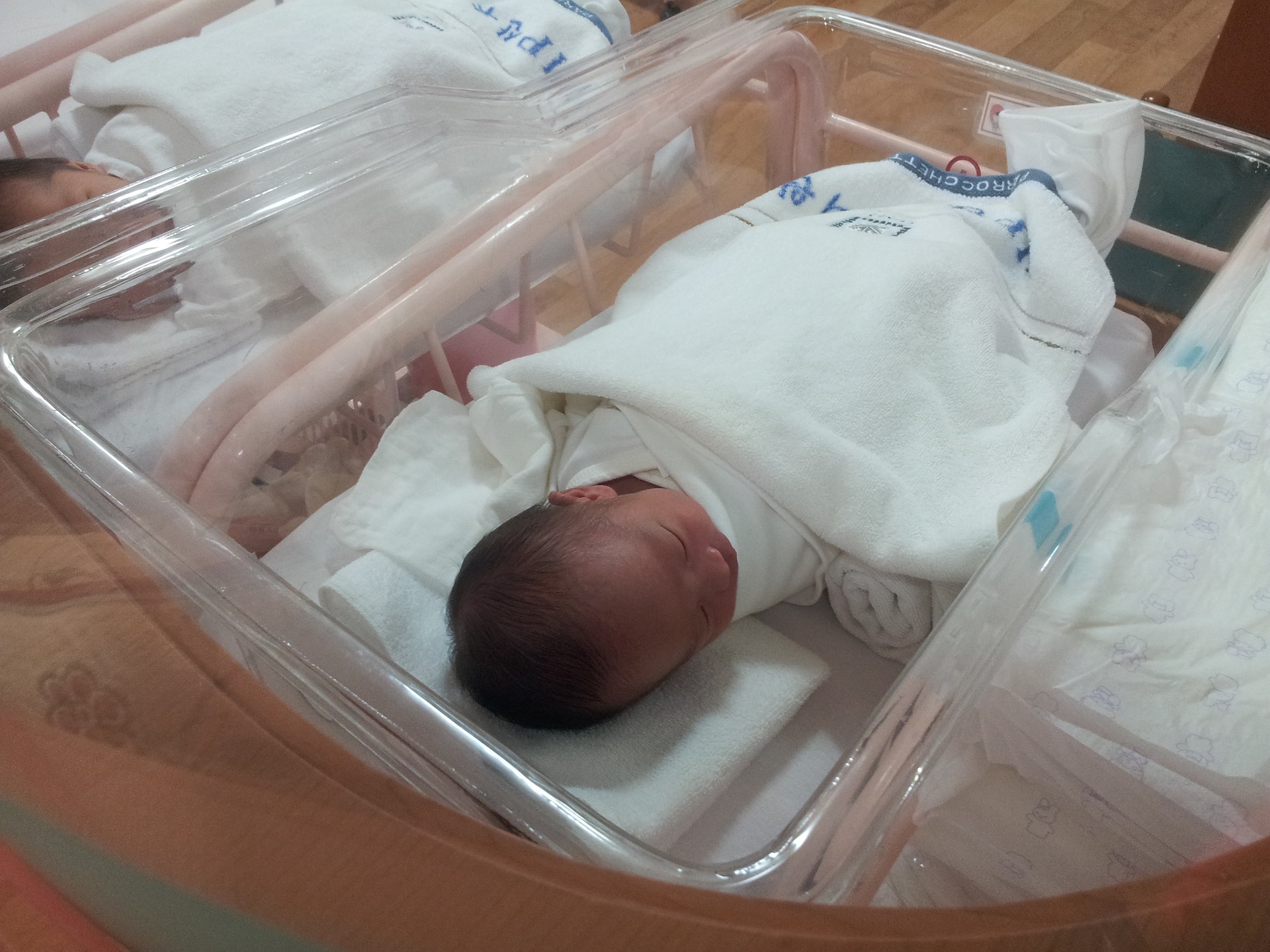 Postpartum depression is a serious mental health condition. Because motherhood is defined by society as a time of joy and happiness many women who are suffering from postpartum depression also suffer from extreme shame and guilt.

Katherine Stone is a women who herself experienced this illness. She has taken that experience and used it to become and expert and advocate for women. Her blog is the best source on the internet for new mothers who are struggling with depression.

PostPartum depression and Katherine's Blog
Question
Hi Katherine. Thank you for spending some time with us today. Please take a moment to briefly introduce yourself and tell us about your website and how it helps women with postpartum depression signs.
Answer
Sure. Let's see. I write a blog called Postpartum Progress which I started in July of 2004. I started it because I had gone through postpartum OCD and couple of years before that and was so deeply affected by how alone I felt. I had no idea how many other women were going through the exact same thing, or at least something similar. Postpartum Progress has now become the most widely-read blog in the United States on perinatal mood and anxiety disorders. I write about the latest news and research, I link to stories written by other women about their experiences, I inform health care professionals about events and training opportunities. It's a really comprehensive site.
Question
You are a mother of two children. Can you tell us about them?
Answer
I absolutely adore my children, although you never could have convinced me I'd be a happy mom when I was in the throes of postpartum OCD. My son is 7 years old and is about to finish up 1st grade, and my daughter is 3. I experienced the postpartum OCD with my son, and I didn't have it with my daughter. I think this is because I chose to be treated and monitored carefully while pregnant with her.
Question
How do you think your own personal experience with postpartum depression and postpartum ocd has impacted your relationship with your children?
Answer
That's an interesting question and one I've never gotten. In some ways I don't think it has impacted them at all, other than perhaps I'm just so grateful to be their mom. But I will say I do suffer from a little guilt about having been so sick while my son was little. Whenever he shows anxiety, I worry that it's because I was so anxious when he was an infant.  Other than that, my kids are perfectly normal, smart, great kids and they adore me and I adore them. 😉
Question
I found your website while searching for resources on postpartum depression for my clients. Your information hands down was the most helpful in giving me insight into what women with postpartum depression mood disorders are experiencing. If there were three things you could tell a woman who was reading this interview and suffering from a postpartum mood disorder what would they be?
Answer
I would probably steal from the slogan of Postpartum Support International, an organization for which I serve as a board member. You are not alone. You are not to blame. With help, you will be well. That's it in a nutshell. These illnesses are actually fairly common. In fact postpartum depression is the most common complication of childbirth. Nothing a woman has done has caused her to get ill so it is in no way her fault that she's going through this. It's not that she's a bad mom, or weak or defective. She's just sick temporarily. And I know from experience that you will get yourself back with treatment. One day this will all be a distant memory. It's hard to believe at the moment but it's true. I know countless women who have been treated, recovered and are happy, healthy moms.
Question
If there were three things you could share with a loved one of a woman suffering from postpartum depression or ocd what would they be?
Answer
The first thing is that postpartum anxiety and mood disorders are REAL. Your wife, daughter, sister or friend is really suffering, and it is highly likely that you have no idea how much they are really suffering because they're not going to tell you. She cannot help the way she is feeling. It's not her fault.
The second thing is that moderate to severe postpartum mood and anxiety disorders do not resolve on their own. It's not something that she can just "try harder" to get over. It's often not something that will go away with time. It's not something where she can just exercise more, or take better vitamins, or spend some more time with friends and just get over. If she could stop feeling this way on her own, trust me, she would. These are real illnesses that require professional help, which can include medication and therapy.
The third thing is that it is your job as her husband, partner, friend, family member to support her in any way you can. Do not judge her negatively. Do not tell her to cheer up. Tell her you are so sorry that she is suffering and that you want to help her get through this. Offer to take her to her doctor's appointments or watch the baby while she goes. Offer to help her with household chores. Take the baby and let her have time to herself. Sit with her and hold her hand and tell her that you can't imagine what she's going through and that you'll be with her while she recovers. Tell her you know it's not her fault and that she is not to blame.
Question
Can you talk about what inspired you to use this blog as the vehicle to provide education and support as opposed to an offline method? What your experience has been blogging? How do you think it has helped women with postpartum depression?
Answer
I already had a blog that I did for a while that focused on marketing. A couple of years after I recovered I kept thinking I needed to do more, and since I already knew how to blog and enjoyed it I thought that would be how I could perhaps help others. Just write and share my story and talk openly about what it's like and how you can get better.
I LOVE blogging. I can't believe how many people I've been able to connect with that I never would have met otherwise. I can't believe how many women I can reach through Postpartum Progress. It blows my mind, really. It's a real blessing to me.
Question
I work with many women who want to share their experiences to help others. What advice would you give someone who wanted to set up a support resource in the way that you have?
Answer
I think one of the chief pieces of advice is to wait until you've fully recovered. A lot of women want to start right away into helping others, but I'd say wait a bit. Give yourself time to heal. You can't truly help other women until you've gotten away from the trauma of your own experience from a time and can begin to focus clearly on others. I waited two years until I started Postpartum Progress. Not that you have to wait that long, but just be patient with yourself and give yourself time to enjoy the new-found experience of actually enjoying being a mommy.
Question
Katherine, in your February 7, 2007 post
"Profoundly Alone: The Disconnection of Postpartum Depression" you discuss a sense of feeling ashamed. Guilt and shame are a part or all forms of depression but my experience has been that with this particular form of depression it is more pronounced. It really almost defines postpartum depression. Can you talk about your experience, and why you think women suffering from postpartum mood disorders may have such intense shame?
Answer
I think it's because it seems like it is a universal constant that mothers love their children. So when a mother seems in any way unhappy about having a baby, it just doesn't make sense. It doesn't seem natural. It seems wrong. So those of us who suffer don't want anyone to know that we're unhappy, because we know what they'll think. We don't blame them. We would have thought the same thing. We DO think the same thing. But the truth is that these illnesses just mask the truth. The truth is that we do love our children, we have just been temporarily derailed from being able to experience that joy and love.

Medical information obtained from this website is not intended as a substitute for professional care. If you have or suspect you have a problem, you should consult a healthcare provider.