Panic Attack Medicine: Tips on What works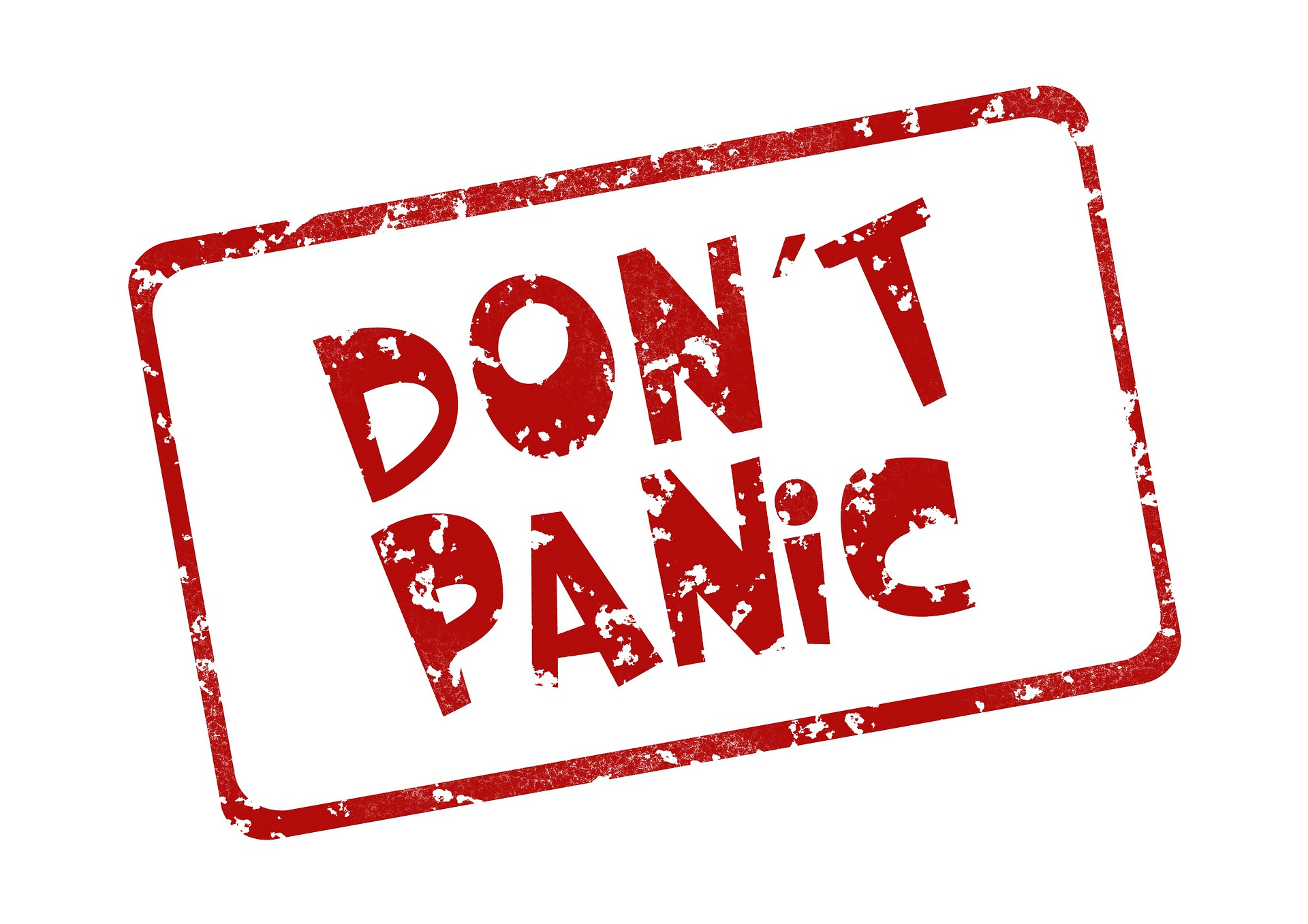 Half the people who have panic disorder don't seek help, and when they do seek help, they often go to the emergency room, or to medical professionals. Why is this? Panic is easily confused with having a heart attack. It's so physical in nature, that the even the professionals rarely diagnosis it appropriately.
Panic disorder wreaks havoc on the lives of those who suffer from it. It is chronic and it's long lasting. It can develop into other issues such as depression and it also associated with suicidal ideation although we don't fully understand this connection.
Learn more about panic disorder on these pages
This page is a summary of evidenced based best practice for panic disorder medicine as described in the research journals. It may have changed by the time your read it. I am not a psychiatrist or doctor, and your doctor may explain things differently or give you contrary information. The important thing is that you understand from YOUR  doctor why medications are prescribed and can make sense of the plan that you are currently on or the information you are offered. If you have panic attacks use this as a guide to ask thoughtful questions of your doctor about why you are prescribed the medications you are and/ or about what the next steps are if your panic attack medicine isn't working.

Possible choices of panic attack medicine
Antidepressants. 

 

Selective serotonin reuptake inhibitors (SSRI's)



SSRI's are those  meds that act on the serotonergic system. these include:
Citalopram( Celexa)
Fluvoxamine (Luvox)
Fluoxetine ( Prozac)
Sertraline ( Zoloft)
Paroxetine ( Paxil)
Paroxetine CR
Escitolopram ( Lexapro)
Tricyclic antidepressants(TCA's)
SNRI
MAOI
Benzodiazapines 
Alprazolam Xanex

Clonazepam Klonapin

Diazepam Valium

Lorazepam Ativan
All of these drugs work to help panic attacks, so when doctors are choosing between these drugs, they have to consider several issues.

Side effects

How long they take to work

Do they help with other issues such as the depression or what are called co-morbid conditions?

Do they work over the long term?
Current evidence quickly summarized for First Line Pharmacotherapy ( First choice ) 
Below summarizes what the research says a doctor should likely consider when first deciding what medication to take for your panic attacks.
BENZo's
Benzodiazepines  work very quickly and most people will continue to take them despite the side effects. However, they are ineffective with other conditions such as depression and can cause dependence ( addiction).

They are not recommended in the literature guidelines generally as a first choice of treatment for panic attacks. Of course, we find they are often prescribed.   
TCA's
TCA's take a longer time than SSRI's to begin working,have worse side effects and are less safe. More people who take TCA's will discontinue therapy when they are prescribed them. They are not recommended in guidelines as a first choice for evidence based practice.

Phenelzine has serious side effects , many risks and high drop out rates so would not be considered unless other medicines had been tried and failed. 
SSRI's and SNRI's
SSRI's or SNRI's ( Venlafaxine). The side effect profile, success in long treatment, success in treating comorbid depression, all suggest these two would be the first choices for a person presenting at the doctor's office for medications for panic disorder. Generally, these are recommended as the best practice for panic attack medicines. However…

Could your Zoloft be causing your panic attacks?




Yes.




SSRI"S SNRI's and TCA's can increase panic at first and take a long time to work. 
Unfortunately  SSRIs, TCAs and Venlafaxine, all of have the potential to exacerbate anxiety and panic early in the treatment course.
For almost all antidepressants, the length of time it will take for them to work is several weeks. In our culture and society this is a diffiuclt thing, especially if you are having panic attacks, which can be scary and unpleasant.

Doctors will sometimes prescribe a benzodiazepine along with the antidepressant to lessen these symptoms, this is recommended as good practice to help with the side effects.

How long will I need to be on medications?
Unfortunately, it doesn't appear that being on panic attack medicine cures them.
Most patients relapse after discontinuing medication
More and better research needs to be done in this area.
However some research suggests that after improvement some patients can be maintain on half doses.
Research also shows that CBT ( therapy)helps some patients who discontinue medication
What if my medication doesn't work ?
If you go for treatment and you don't respond to your doctors choices of medications, you fall into a special category called treatment refractory. Then the doctor can make some special choices. The doctor might
Switch
Up your dosage
Switch you to different drugs within the class of medication you are taking ( for example swap out one SSRI for another)
Swap you an SSRI for A TCA
Try some drugs not on this list, including drugs in categories not on this list, such as an antipsychotic or an anticonvulsant.
Augment
Add another drug to the drug you are already taking
Add a Benzodiazepine to your antidepressant
Add an antipsychotic to your antidepressant.
Recommend you add therapy to your medication if you aren't already going
Note it may be important to ask your doctor about the medication choices and your other diagnosis. If you have a diagnosis in addition to panic disorder, and your panic attacks are  a part of that disorder, it will change how your medicine is prescribed.
Resources
Batelaan, N., Van Balkom, A., & Stein, D. (2011). Evidence-based pharmacotherapy of panic disorder: an update.  The International Journal Of Neuropsychopharmacology, 15 (03), 403-415. doi: 10.1017/s1461145711000800


Medical information obtained from this website is not intended as a substitute for professional care. If you have or suspect you have a problem, you should consult a healthcare provider.