Panic attacks include physical symptoms that often mimic physical illnesses. It's essential to get a physical exam if you are suffering from them.


---
     2. Advocate for yourself and let your doctor know you understand that panic may be due to a medical condition. Some issues that may cause panic symptoms include hypoglycemia, pheochromocytoma, and hyperthyroidism. Ask for assurance that there is not a physical contributor to your panic.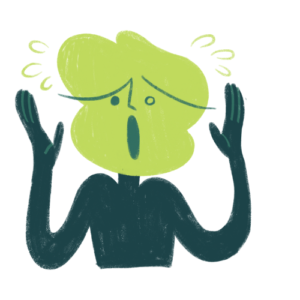 ---
3. If you don't have an exercise regimen, try to begin something that's comfortable for you. The effects of exercise on anxiety and depression are well-documented.4. Monitor your caffeine intake. Excessive caffeine intake can contribute to panic attacks.
---
4. Monitor your alcohol intake, as this can fuel the panic cycle as well.
---
       5. Learn to recognize anxiety in your body. Anxiety is stored in your body in ways you may be unaware of. Often, your body will tell you that you are anxious before you even know!
---
6. Identify and accept your symptoms as a panic attack. Just naming the attack should help you dramatically. You will then know you are not dying or having a heart attack.
---
       7. Remember, uncomfortable, not dangerous. Say to yourself, "I recognize this. It's a panic attack. It can't hurt me. It's uncomfortable, not dangerous."
---
8. Remind yourself, "No one ever died from a panic attack."
---
9. Attacks peak and subside within 10 or 15 minutes. If you ride it out and don't distract yourself or exacerbate your panic, it will be over before you know it. Practice the mantra, "This will be over in 15 minutes."
---
10. Find a safe, quiet place to be still and ride your panic out. Increasing your sense of safety may shorten the attack.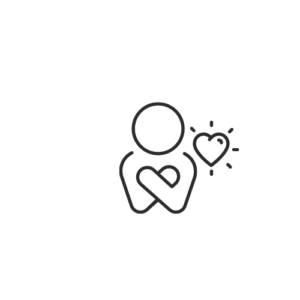 ---
12. Understanding the symptoms of a panic attack can help you to better understand the and respond in your distress ( there are about 13