Lexapro and Generalized Anxiety Disorder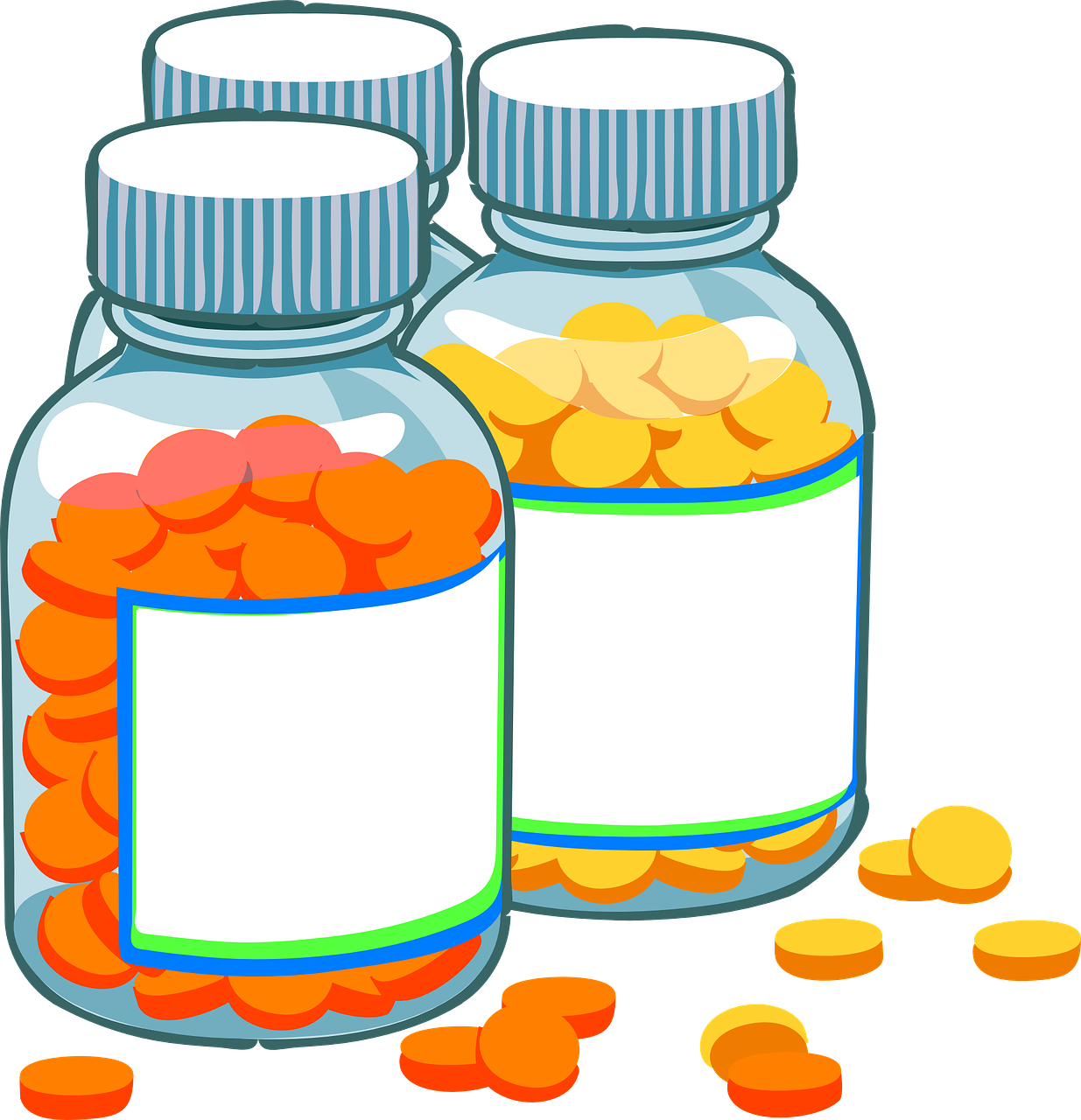 Lexapro or Escitalopram tablets are used to treat both depression and Generalized Anxiety Disorder, and other disorders of anxiety. Lexapro is in a class of antidepressants called selective serotonin reuptake inhibitors (SSRIs). It works by increasing the amount of serotonin in the brain.
In 2012, the first generic version of Lexapro or escitalopram was approved. The medication is utilized and sold in the same way as regular Lexapro and other generics is more affordable for those with high prescription costs.
Lexapro is generally prescribed at 10 mg doses once a day and can be increased to 20 mg, although the physician may prescribe higher or lower doses.
Generalized Anxiety Disorder Recap
Generalized Anxiety Disorder is characterized by:
Uncontrollable worry
Future orientation
Catastrophic and negative thinking
Physiological disturbance,
Ineffectiveness in roles due to anxiety
Lexapro and Generalized Anxiety Disorder: Studies on the Elderly
Studies have found that elderly patients with elevated stress hormones ( cortisol levels), who received doses of Lexapro, returned to normal levels of
cortisol and decreased levels of generalized anxiety. This lends credence to the idea that cortisol levels are related to anxiety levels. Generalized Anxiety Disorder has been linked to hyperactivity of the
hypothalamic-pituitary-adrenal (HPA) axis in this age group. The treatment of generalized anxiety disorder in these adults with Lexapro seems to correct this HPA axis hyperactivity
Lexapro and Generalized Anxiety Disorder: Sleep disruption
Sleep disruption is a common symptom of Generalized Anxiety Disorder. Sleep disruption in mood disorders can be a vicious cycle. The less sleep you have, the more reduced your ability to mindfully respond to, and manage your response to triggers for your anxiety and depression. Sleep disruption has frequently been shown to be positively impacted by the use of Lexapro.
Lexapro and Generalized Anxiety Disorder: Relapse Rates, Side Effects and Help When Therapy Doesn't Work
Many people who suffer from Generalized Anxiety Disorder choose therapy rather than medication as their first effort. Unfortunately, therapy does not always effectively address all symptoms in all people with the same success. Studies have shown that clients who tried CBT therapy and continued to struggle with symptoms of Generalized Anxiety Disorder received a positive benefit from Lexapro administered after the treatment
was completed.
Lexapro has also been shown to help with relapse prevention in clients with Generalized Anxiety Disorder. In four double-blind, placebo-controlled studies, Lexapro was shown to reduce the risk of relapse. In one study, the rate of relapse was four times more likely in those taking a placebo. Lexapro is also well tolerated and shows a low rate of withdrawal when discontinued.
Lexapro Side Effects
Some side effects may include:
Dizziness
Drowsiness
Dry mouth
Headache
Trouble with stomach
Loss of appetite
Decreased sexual desire
Medical information obtained from this website is not intended as a substitute for professional care. If you have or suspect you have a problem, you should consult a healthcare provider.