Codependency in Relationships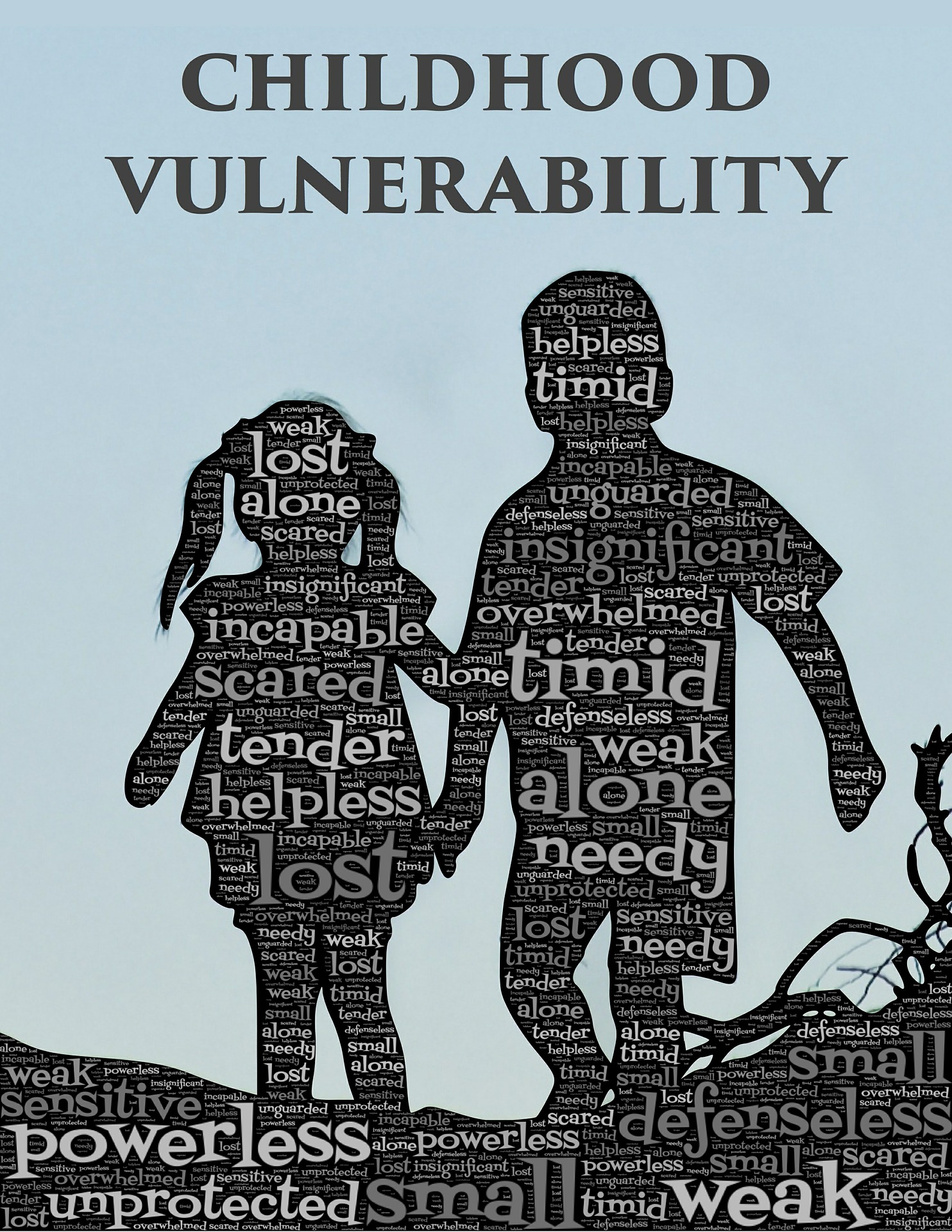 Codependency in relationships comes from learned behaviors in childhood. In fact, lots of issues we have as adults come from the messages we got about who we are and what is okay in childhood.
Codependency is an addiction to looking elsewhere for fulfillment and happiness while neglecting your inner life. In our society most of us are on the spectrum of codependency. Codependency can take many forms, one being the kind of
relationships you have with other people.

A women who struggles with codependency in relationships becomes so preoccupied with other's needs that they neglect who they truly are. In fact, some women  who have been practicing codependency in relationships often don't
know who they are! For women, in particular, this can be reinforced by the accepted societal expectation that we should put others first, with our desires and needs always being last.

In my office, therapy for women almost always entails some exploration of these patterns of codependency, or boundaries in my office.

This codependency dynamic is commonly seen in children who grew up in families where there is an alcoholic parent. However, other issues in families can produce codependency as well. Any environment where children are taught to
disregard their needs and feelings, where emotional expression is discouraged, or where children are encouraged to take responsibility for parent's behaviors, parent's feelings, or parent's thoughts.

As an adult women , codependent patterns can lead to poor relationship choices, chronic unhappiness, and illness and stress.
What are some signs that you may be struggling with codependency in relationships?
How you feel about your self comes from others approval of you.

All of your energy in relationships is focused on making someone else happy, protecting someone else, or manipulating someone to do things as you want them to.

The choices you make in a relationship are almost exclusively determined by fear of displeasing someone or being rejected.

When in a relationship you don't ask yourself how you feel or what you want, but what the other person feels and what the other person wants.

You abandon your interests and your values and assume those of the person you are in a relationship with.

You focus on alleviating the pain and unhappiness of the person you are with and this makes you feel val

uable.
You may have codependency issues in your relationships if you tend to display these symptoms in your personality:
being a victim

acting controlled or controlling

acting like a martyr

overachieving

perfectionism

being a people pleaser

acting like a rescuer or fixer

What do you need help with in therapy as person who has codependency in relationships?

THIS PAGE WILL BE YOU JUMPING OFF POINT FOR RELATIONSHIP INFORMATION.
The links below relate to relationships and the skills that pertain to them.

Learn about assertiveness, a tips on being assertive and
specific assertiveness skills at work. 

Other communication skills that can help. 

Medical information obtained from this website is not intended as a substitute for professional care. If you have or suspect you have a problem, you should consult a healthcare provider.