26 Things to Conquer a Panic Attack
Among the patients with ADHD, 93% had two or more comorbid psychiatric disorders, including panic disorder. I've noticed that a panic cycle can result from the all to familiar problem of task paralysis, procrastination, and perfectionism so many of my clients experience who struggle with ADHD. Regardless of whether you  are a women with adhd or not, this list should be helpful for you.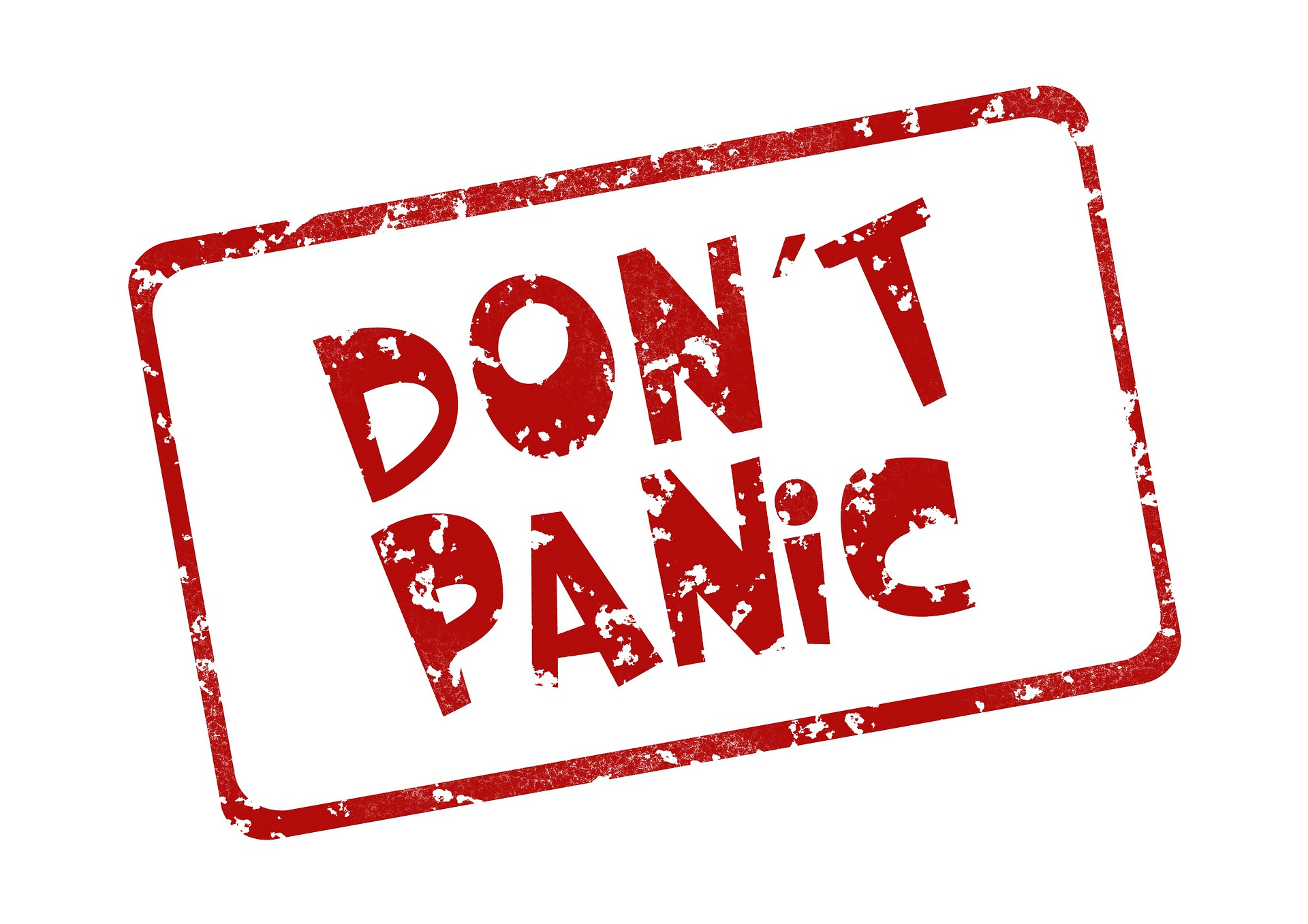 focus on your body and your feet on the floor
concentrate on an object in your environment and visually explore it
Pay attention to the sounds in the environment and how they come and go without judging them
stroke your arms or hands
or find a way that is otherwise gentle calm and soothing.
"I'm

just

having a panic attack it's not a real heart attack"
I've

been checked

out by a professional"
I'm not going to die, this will pass".

Medical information obtained from this website is not intended as a substitute for professional care. If you have or suspect you have a problem, you should consult a healthcare provider.
Search my site with google custom search!